i3net Industry Breakfast: Oceanex Energy, Coregas and the University of Wollongong.
This event is not to be missed…
Attendees will benefit from excellent networking opportunities, fantastic presentations and a delicious hot breakfast.
WHEN: Thursday 13 May. 7:30am for an 8am start. 10.00am finish.
WHERE: The Grange Golf Club, Kembla Grange Place. Kembla Grange.
COST: Only $55.00+GST for i3net members and corporate partners.  $110 for guests. Note: If you have attended an i3net event in the past 12 months and are not a member, you will need to join the network in order to attend this and future events. Please contact Bianca Perry on i3net@i3net.com.au for more information.
Seats are limited, so register today to avoid missing out.
---
The breakfast event is proudly sponsored by Oceanex Energy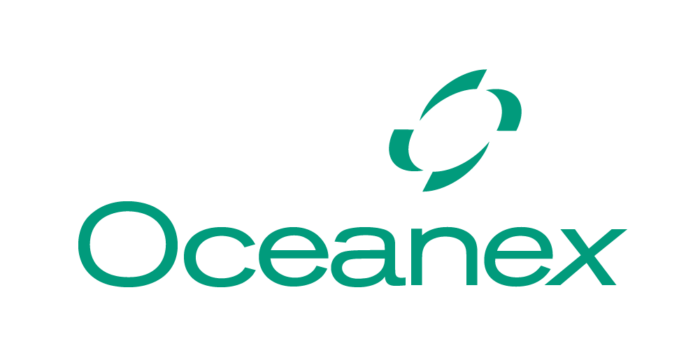 ---

Hear from Oceanex Energy, Coregas and the University of Wollongong.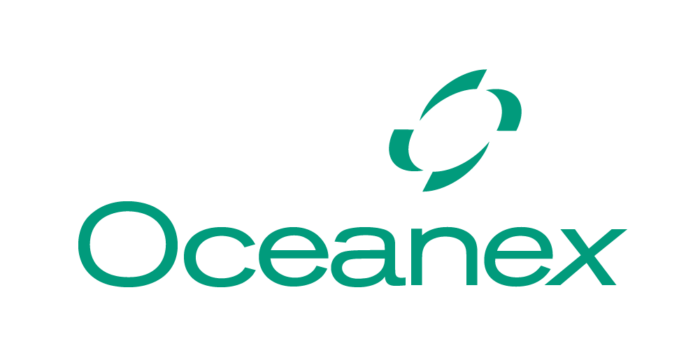 1. Oceanex Energy
Hear Andy Evans, CEO of Oceanex Energy, share more details about the development and construction of up to 4 offshore wind farms off the coast of NSW, which will provide over 7,000 MW of large scale clean and reliable electricity that creates huge new investment, jobs and leadership opportunities for NSW, especially in key regional centres.
A project of up to 2,000MW with an estimated capital expenditure of $10 billion is planned off the coast of Illawarra, to be known as the Illawarra Offshore Wind Farm.
At the event you will have the opportunity to met the Oceanex Energy team: Andy Evans, Chief Executive Officer, Peter Sgardelis, Chief Development Officer and Denise Dalgliesh,  Business Manager.
---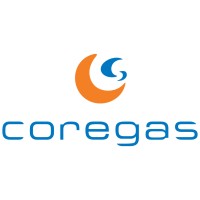 2. Coregas
Hear from Wodek Jakubik, Innovation Manager, Coregas. Wodek will present on Hydrogen and Coregas: Innovations, upcoming projects, and opportunities for local industry to work with Coregas.
Wodek has more than 30 years' international experience in all aspects of industrial gases. In the most recent decade, he has been focused on specialty gases market in the Asia Pacific region. Wodek has extensive experience in industrial gas applications, production and end user installations. As a member of Coregas' senior leadership team, Wodek is currently is responsible for fostering strategic relationships and supporting practical opportunities to increase the momentum towards Australia's developing hydrogen future. Coregas announced introduction of first Australian Hydrogen powered FCEV trucks to its distribution fleet operating from Port Kembla facilities early 2022. Refuelling station at Coregas BlueScope site will be capable filling FCEV vehicles up to 350 bar.
In addition to Wodek, at the event you will have the opportunity to meet Alan Watkins, Coregas Executive General Manager, Stephen Murphy, Coregas Tonnage and Engineering Manager and John Feenan, Hyzon Motors Australia Operations Director.
---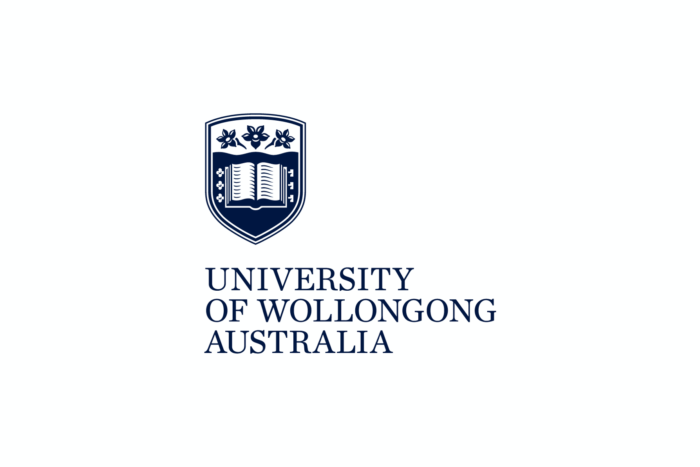 3. University of Wollongong (UOW)
Hear from Zahra Shahbazian, Industry Research Manager, University of Wollongong. Zahra will provide an update on the grants, opportunities and capabilities currently available.
Zahra joined the University of Wollongong's Innovation and Commercial Research team in 2017, after many years in Advanced Manufacturing. Zahra's professional experience, combined with her thorough understanding of Advanced technologies and current UOW's research capabilities, has led to securing many grants from government programs, for NSW SMEs. Zahra will provide an update on the latest opportunities available.
Zahra Shahbazian is also an i3net Board Member. 
---
Seats are limited. Please register today to avoid missing out.

Back to Events
RSVP / Register Interest in Attending