i3net: Industry Breakfast, with EnergyAustralia.
**Member and Partners Exclusive Event**
i3net Members, This is your invitation to register for the June Industry Breakfast, with EnergyAustralia.
Tuesday 22 June 2021.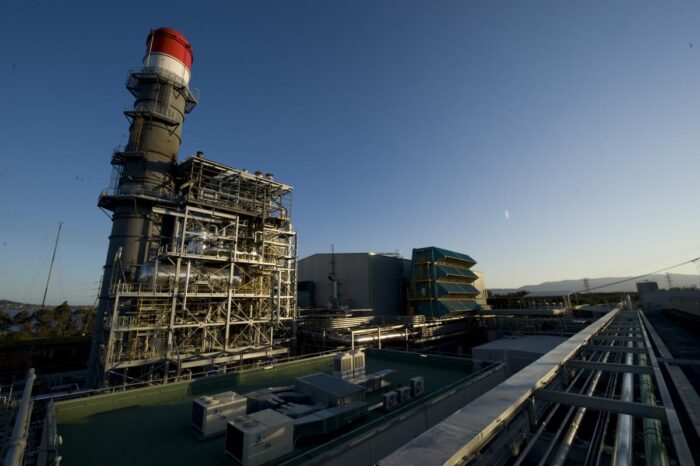 Meet and hear from EnergyAustralia's:
Ivan Currie, Tallawarra Power Station Asset Leader
Paul Farnworth, Tallawarra B Project Director.
Sarah Hafez, Community Relations Lead.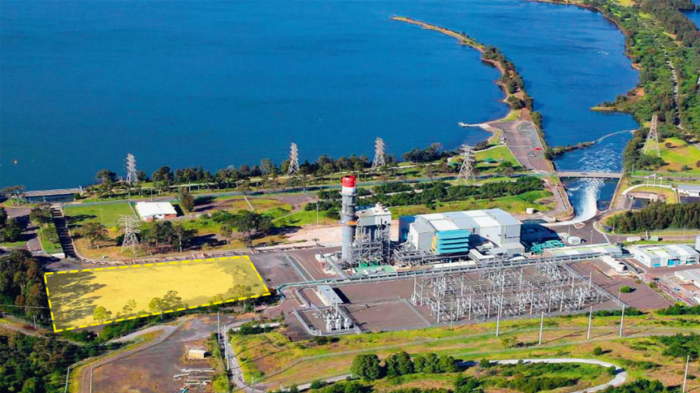 Attend this excellent morning to hear all about:
Tallawarra Power Station- Ivan Currie, Asset Leader
EnergyAustralia's existing combined cycle Tallawarra power station has been in operations since early 2009. It's one of Australia's most thermally efficient, large-scale gas-fired power stations, with a generation capacity of 435 MW – which is enough power to supply up to 200,000 homes.  Located on the shores of Lake Illawarra at Yallah, the power station employs 34 staff.
Tallawarra B project- Paul Farnworth, Project Director
New South Wales requires fast start gas to balance the energy system. Once developed, EnergyAustralia's Tallawarra B power station will deliver reliable power to around 150,000 New South Wales homes, contribute $300 million to the economy and create 250 jobs during construction.
Located on the existing Tallawarra power station site, Tallawarra B Project will be Australia's first net zero emissions hydrogen and gas capable power plant, with direct carbon emissions from the project offset over its operational life.
EnergyAustralia is aiming to have Tallawarra B Project ready for the summer of 2022-23, ahead of the scheduled retirement of the Liddell power station.
With its fast-start flexible capacity, Tallawarra B Project will play a vital role in maintaining system security, complementing renewables coming into the system, and providing reliable power to customers in New South Wales.
This event is not to be missed…
Attendees will benefit from excellent networking opportunities, fantastic presentations and a delicious breakfast.
We hope to see you there!
WHEN: Tuesday 22 June. 7:30am for an 8am start. 10.30am finish.
WHERE: Visitor Centre, Springhill Road, Coniston NSW 2500
COST: Only $70.00+GST for i3net members and corporate partners.
About EnergyAustralia
EnergyAustralia is a leading energy retailer and generator with 2.4 million accounts across eastern Australia. They supply energy to residential and business customers from a modern energy portfolio, underpinned by coal and gas power plants, as well as renewable energy sources.EnergyAustralia operate Australia's largest energy sector carbon offsets program, with more than 1.6 million tonnes of CO2e already fully offset and accredited by Climate Active. Under their offsets offering, more than 250,000 of their customers receive carbon neutral electricity and gas at no extra cost.

Back to Events
RSVP / Register Interest in Attending