Getting prepared for the Showcase
What is the Showcase?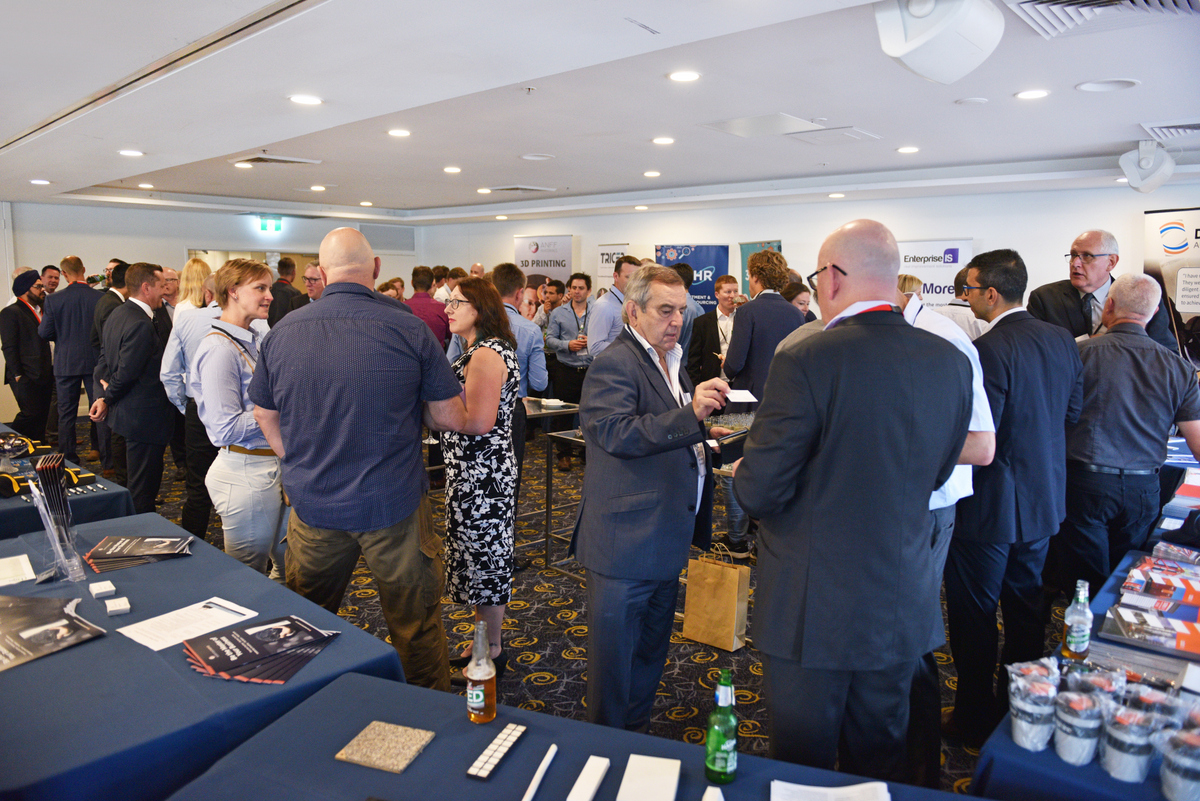 Essentially the Showcase is the premier Illawarra networking event for industry-based companies.
You know what it's like when you're so busy working in the business you never seem to find the time to look for new markets, connect with new people or retain those key relationships? Well at i3net we resolve this by holding the Showcase.

At the event real business opportunities are presented, we introduce you to the right people and give you plenty of time to re-connect with old & new contacts.

So by attending the Showcase, you can set your business up for 2021 and beyond.
The Showcase is made up of three elements, an Expo, Showcase Dinner and the Showcase Breakfast.
Why should I participate in all three elements of the Showcase?
When and where is the Showcase?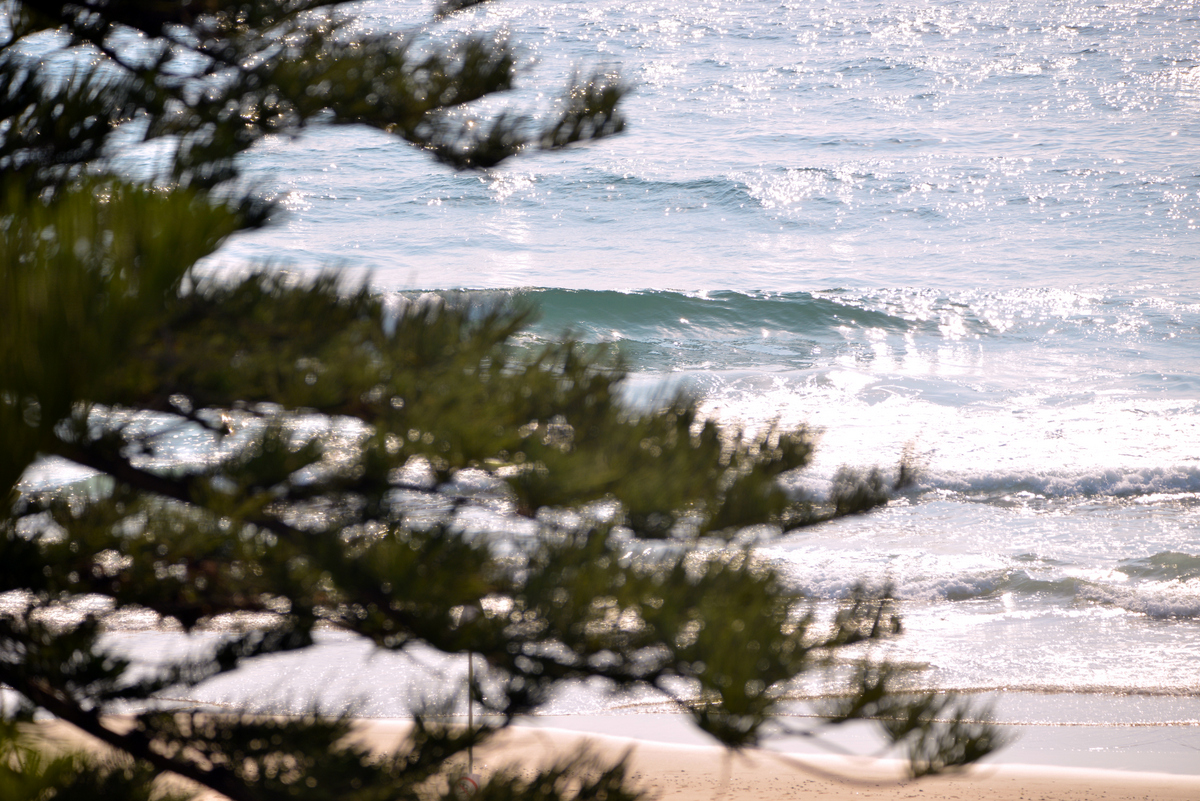 Thursday 11th & Friday 12th March. Join us at the beautiful Novotel Northbeach. Located at 2-14 Cliff Road, North Wollongong, NSW, 2520.
Program of Events
1. Thursday 11th March: Expo and Showcase Dinner
2. Friday 12th March: Expo and Industry Breakfast.
How can I get involved?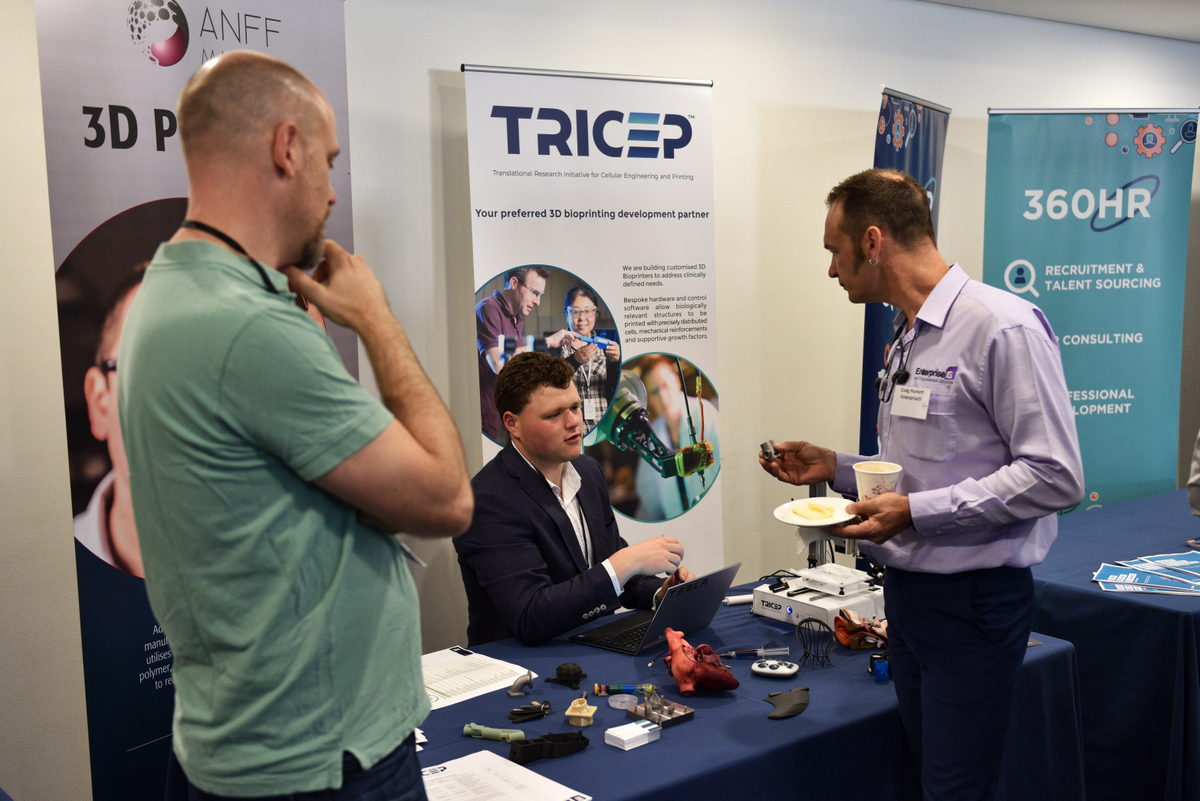 If you're a member or partner of the i3net there are a number of ways to get involved and prepared.
Secure an expo stand
Request who you / your team sit next too
Purchase tickets for the dinner and breakfast events. Consider bringing multiple people from your company to make the most of this fantastic opportunity.
Give a lightening presentation at the Breakfast event (This is a must! So much business comes from this short 3 minutes)
Become an event sponsor (Sponsor the coffee cart, sponsor the water bottles, sponsor the conference bags or be the major sponsor at the dinner or the breakfast. Find out more here).
Resources to help you nail the Showcase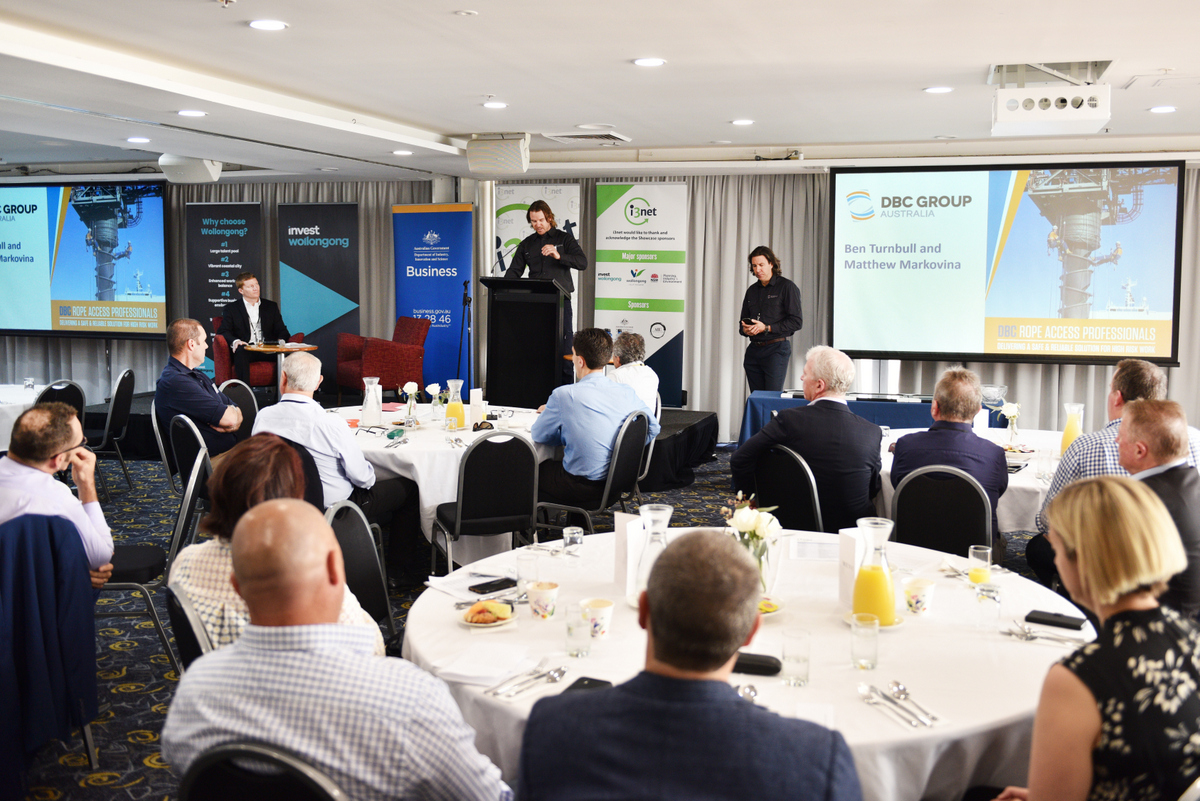 Tips to help you Prepare your Pitch by Leadership Creativity:
Tips to help you Deliver your Pitch, by Leadership Creativity:
Showcase Tips from David Bridge, BPS.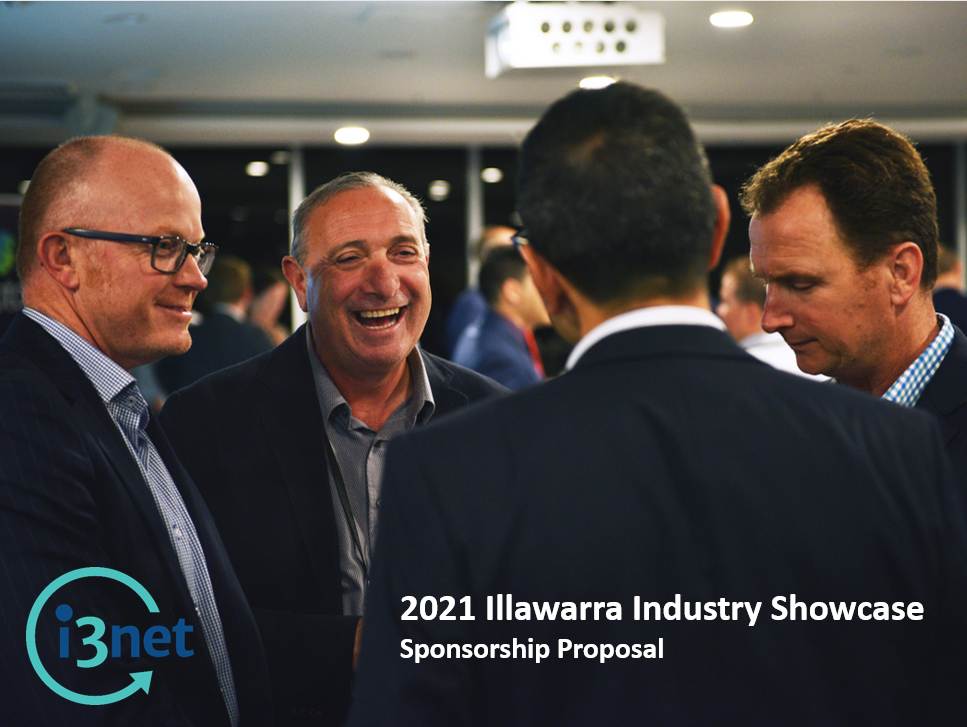 Sponsor the Showcase
Download the below document to find out the ways you can be more involved in the Showcase by becoming a Showcase Sponsor.
Tickets
Click here to purchase tickets for the Dinner event.
Click here to purchase tickers for the Breakfast event.
Contact details
Want to find out more? Contact i3net today and speak with our CEO Bianca Perry.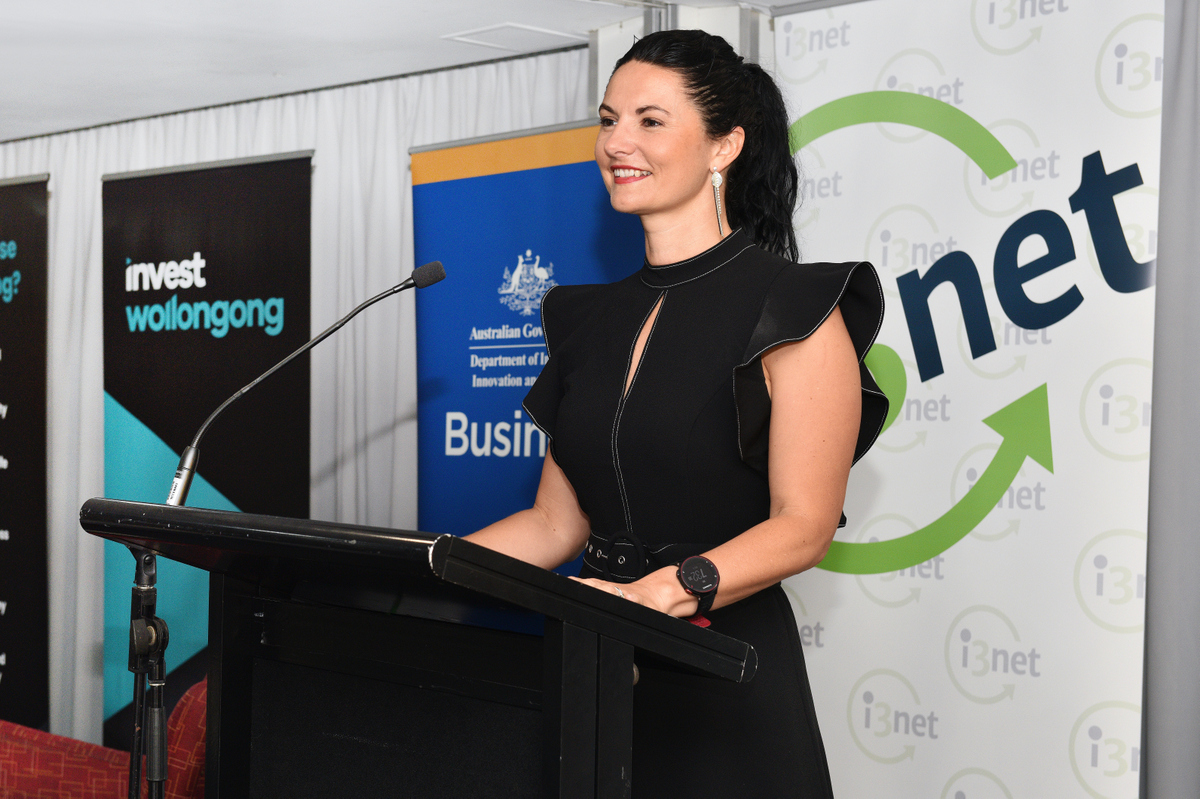 Bianca Perry
Chief Executive Officer, i3net
M: 0401 030 023
E: i3net@i3net.com.au