After a wonderful break, i3net is open and ready to serve our fantastic members and partners for 2021.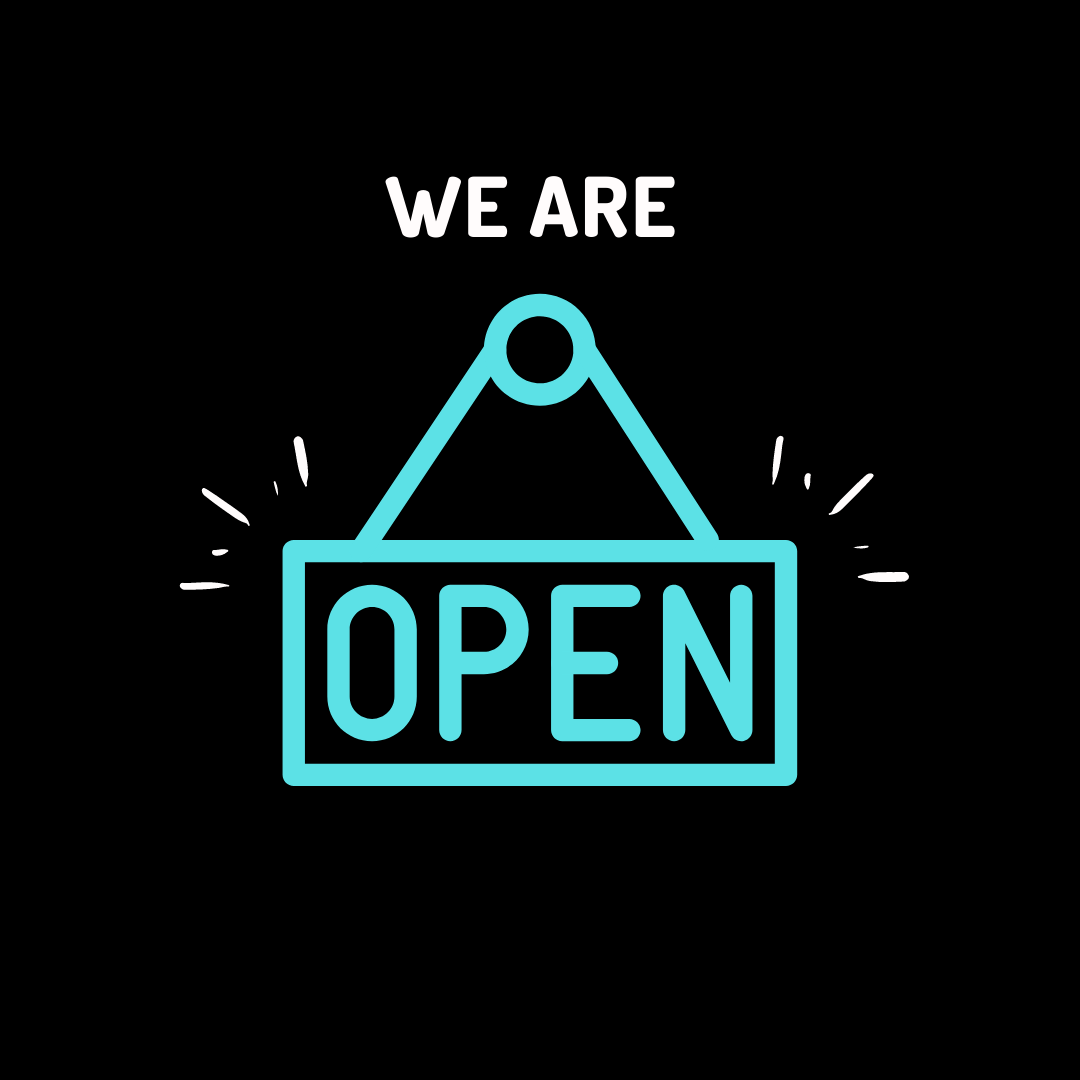 We are looking forward to another great year, and are busy preparing for the Industry Showcase which will be held in March 2021.
If you would like to participate in this event, please contact our CEO, Bianca Perry for information on how you can join i3net, the only network solely dedicated to Illawarra Industry.
You can reach i3net Monday – Friday, 8.00am – 4.00pm on M: 0401 030 023, E: i3net@i3net.com.au or W: www.i3net.com.au
We are looking forward to working with you in 2021.