i3net awarded an Indigenous Grant as part of the South32 Illawarra Metallurgical Coal (IMC) community contribution to support Aboriginal Industrial businesses   
The Illawarra Innovative Industry Network (i3net), has received funding from South32 Illawarra Metallurgical Coal (IMC) to support two local Aboriginal industrial businesses to join the network for 12 months, under the Indigenous Grant Program.
i3net has supported Illawarra industry for 20 years, providing a network that fosters relationships that lead to real work opportunities, collaboration, knowledge sharing, skills development, and strengthening relationships between Illawarra-based business.
South32 is committed to creating shared value and making a positive contribution to the communities where they operate. South32 Illawarra Metallurgical Coal's Indigenous Grant Program is committed to making contributions towards developing local Indigenous organisations and projects in the local area surrounding South32 Illawarra Metallurgical Coal's Dendrobium and Appin operations.
The donation will cover the i3net annual membership fees, including attendance at all events and training sessions for two selected Indigenous Businesses to become part of the i3net network.
i3net worked closely with IMC to gather a short-list of potential businesses, and we're delighted to announce that Two Way Cranes and CBK Construction are the two worthy recipients.
Two Way Cranes are experts in adaptable mobile crane, material handling and specialty lifting solutions, and provide complete project management and an exceptional CrewSafe certified team. Two Way Cranes is a 100% Aboriginal owned business, and is proud to be certified by Supply Nation.
CBK is a proud indigenous owned business which offers complete engineering, construction and project management services from the NSW South Coast. From humble beginnings in 2005 with only three employees, CBK has worked hard to become a leading engineering and construction company delivering major infrastructure projects throughout NSW, for government and private sector clients.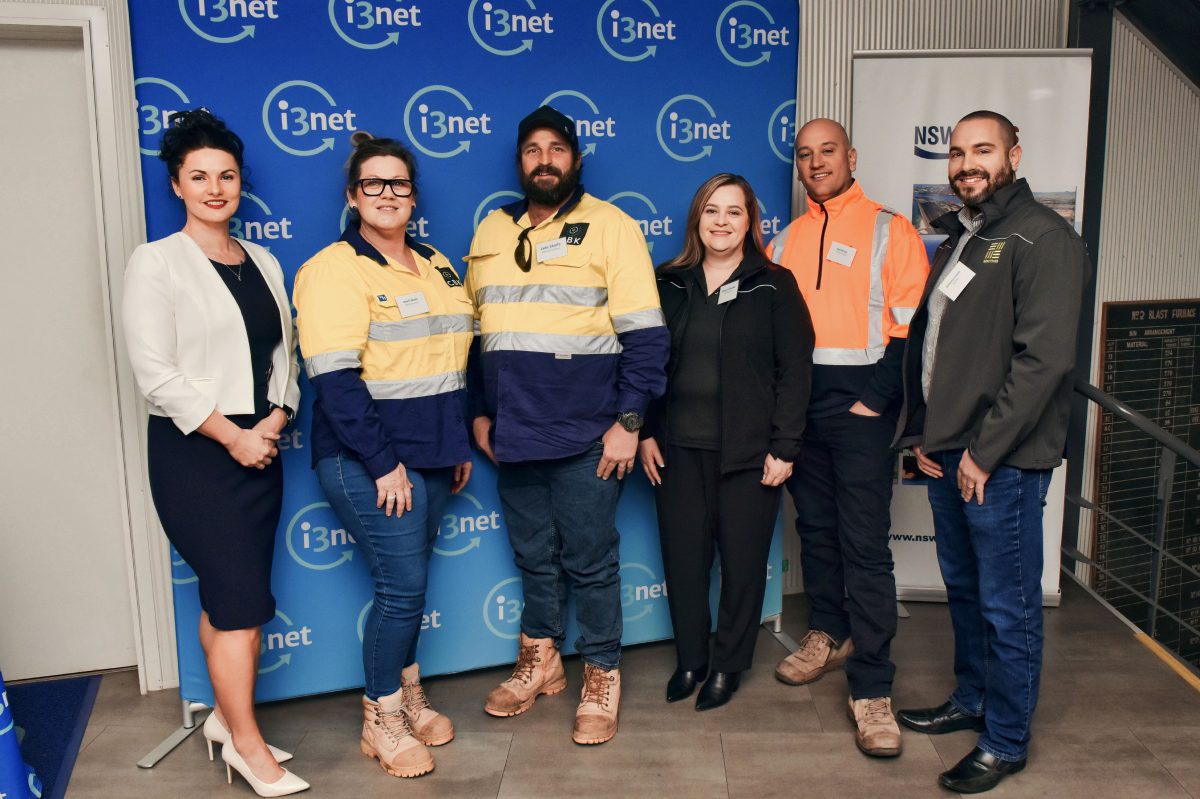 South32 is a valued i3net partner and their support via this grant will enable two fantastic local businesses to be exposed to additional local procurement opportunities and further strengthen and expand their local networks.
We look forward to welcoming Two Way Cranes and CBK Construction to the network and working with them to achieve their business goals.

Bianca Perry, i3net CEO