– i3net Announces Retirement of Mr Emilio Salucci from the i3net Chair role and Board of Directors
– NEW i3net Chair and Vice Chair Appointed.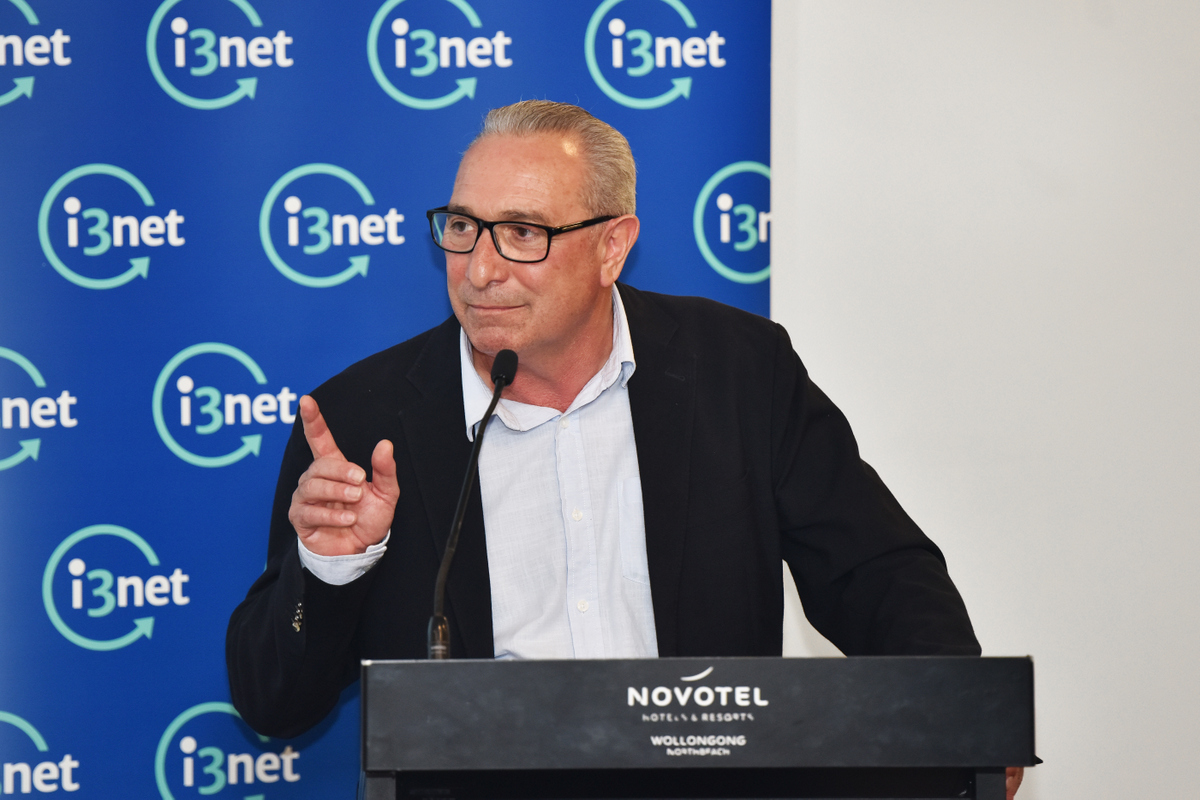 Emilio Salucci (pictured above), who as Chairman of the Illawarra Innovative Industry Network (i3net) helped turn the manufacturing cluster from a small group to one of the region's most proactive industry bodies, has decided to pass on the leadership reins.
Mr Salucci has shared that i3net is "now in such a strong position, it is time for a new phase and a new face," he said.
Emilio Salucci was involved in the network as a member before becoming Chairman in 2013.
He will continue to be involved in the Illawarra Innovative Industry Network (i3net) as a member, and remains employed with Ventia as Operations Manager, Project Services, Plant Maintenance (BSL), NSW Industrial.
In recognition of his years of service to the i3net, the Board will be formally recognising Emilio's contributions at an event in early 2022.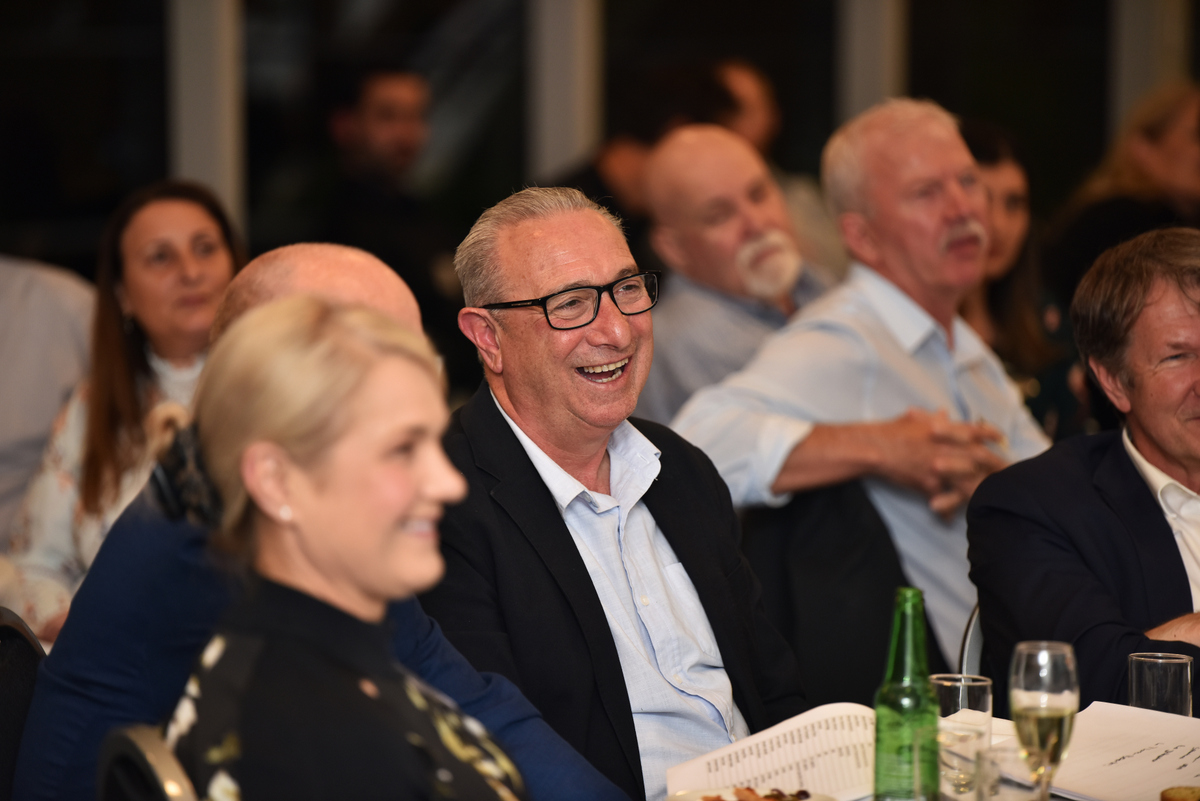 David Bridge, incoming Chair of i3net, said, "For more than a decade, Emilio has played an instrumental role for the i3net. Emilio's view of Illawarra industry and experience leading organisations has made him an incredibly valuable captain of i3net, guiding our transformation to the leading networking association we are today. We have benefited from his track record of strategic thinking and his focus on execution. Emilio's leadership and collaboration on the board will be greatly missed, and I am deeply grateful for the significant contributions he has made."
Bianca Perry, CEO of i3net, said, "Emilio's contributions to i3net have been significant and meaningful. His passion for local industry, knowledge of manufacturing, extensive network and his trusted reputation have helped guide our growing network, and our expanded our offerings. We relied on Emilio's expertise throughout the Covid-19 situation, and have valued his leadership and insights in Chairing i3net's Board of Directors.  I am thankful for Emilio's service to the i3net and wish Emilio and his family all the best."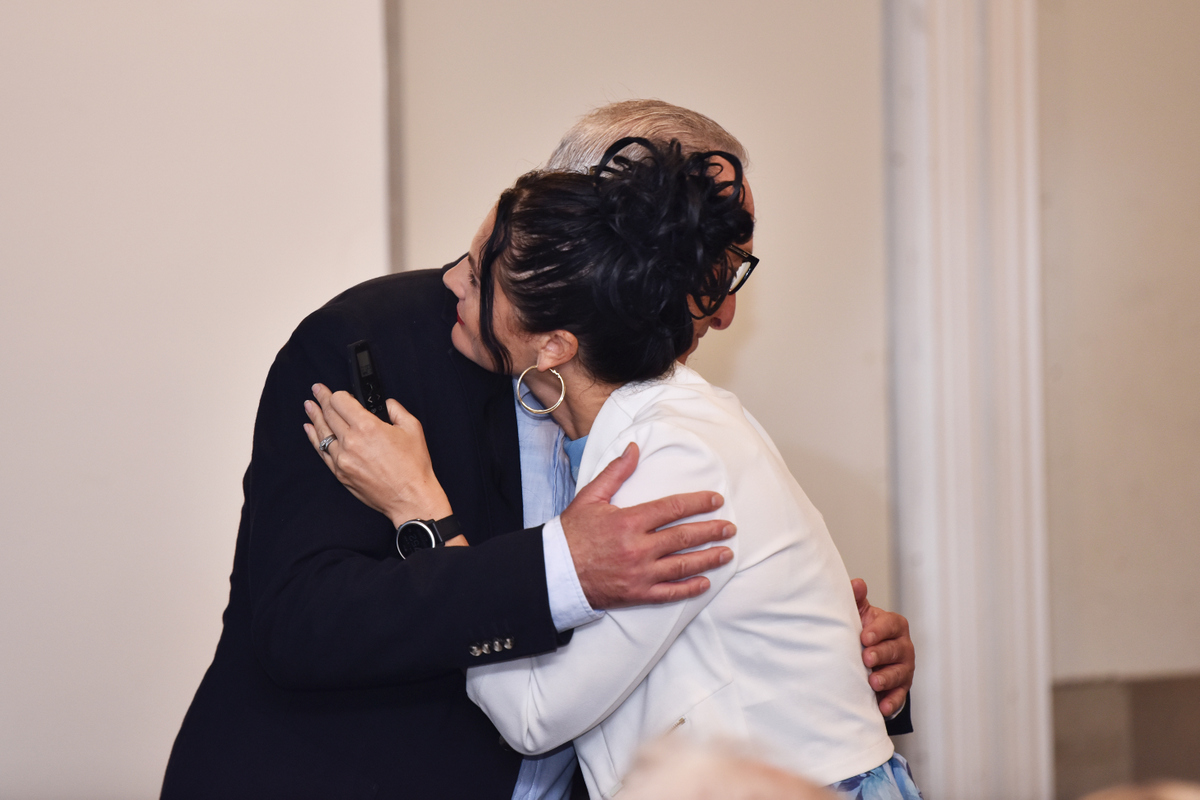 While the loss of Emilio Salucci from the role of Chair is significant, i3net is delighted to announce the appointment of Mr David Bridge as Chair. (David Bridge, pictured below smiling in centre).
Commenting on the appointment, Mr Bridge said he was honoured to be taking on the role.
"This appointment marks an exciting new chapter for i3net and the Board is looking forward to working hard to ensure i3net continues to deliver on its remit to serve Illawarra Industry" Mr Bridge said.
"i3net has a strong and respected 20-year history in the Illawarra. It is the only networking group that solely represents manufacturing engineering, heavy industry and associated services in the Illawarra ," he said.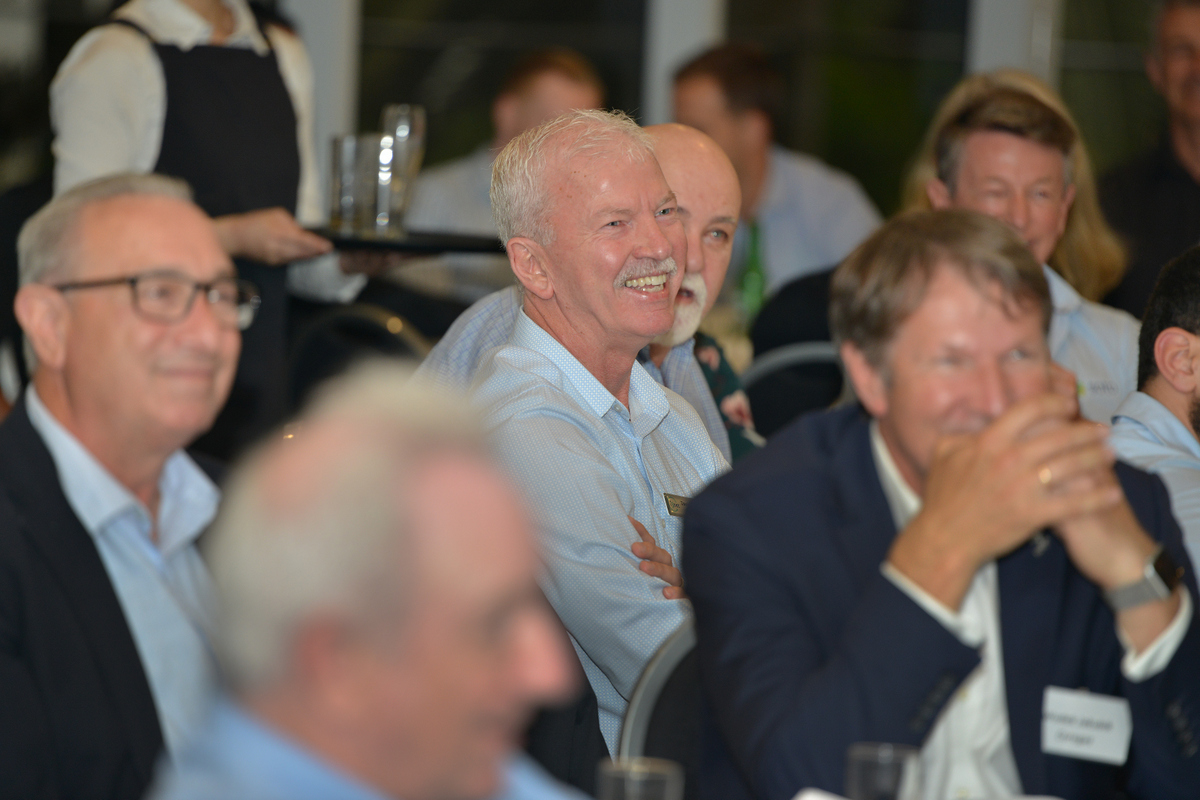 He and i3net CEO Bianca Perry said i3net would focus on goals and objectives for the short, medium and longer term, including a significant defence focus in 2022 and beyond.
David Bridge was formally the i3net Vice-Chair, a position which is now held by Mr Jim Allan of Soto Consulting Engineering.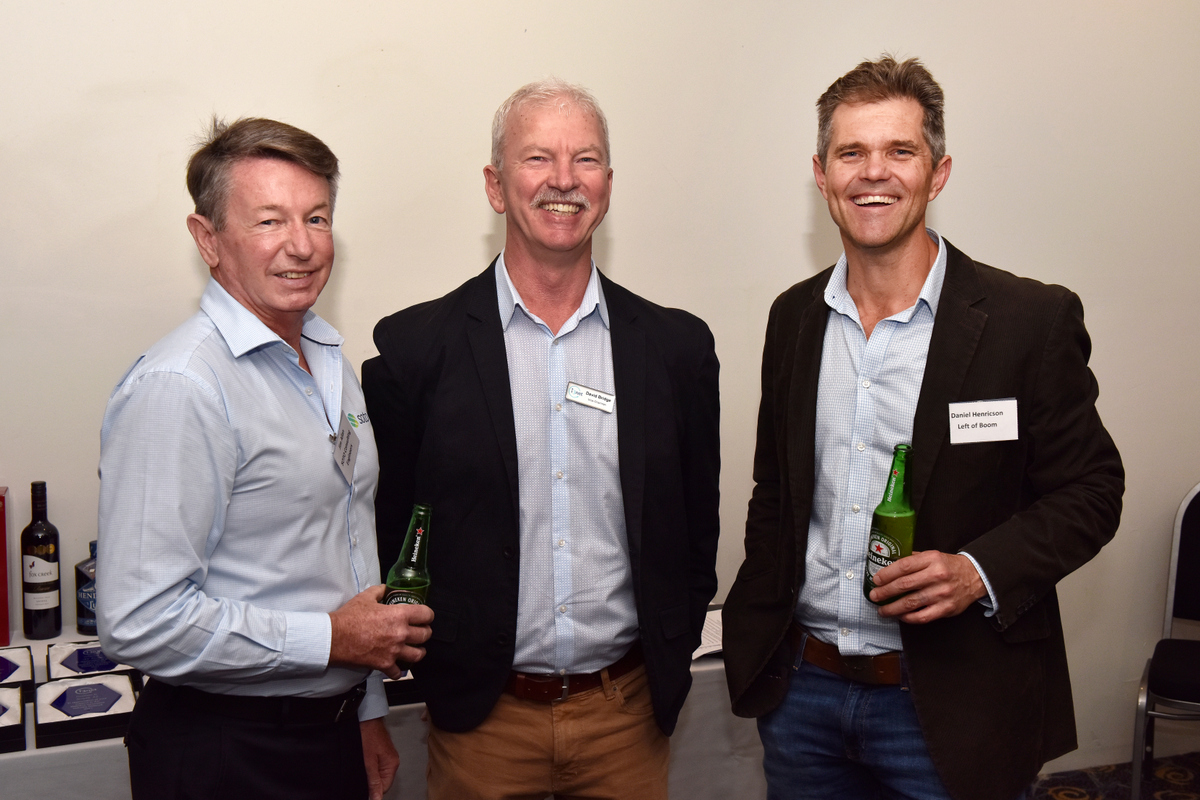 "i3net is in great shape and I'm looking forward to exploring how we can expand the reach, our  services and influence even further" said Mr Bridge. "In addition to our talented CEO, Bianca Perry, we have an exceptional Board of i3net for 2022 which includes:
David Bridge         Bridge Project Solutions – Chair
Jim Allan    Soto Consulting Engineering – Vice-Chair
David Apolo           KPMG – Treasurer
Craig Morris          Leadership Creativity
Lisa Byleveld         DBC Group Australia
Maja Ristevski       iStaff Australia Pty Ltd
Mark Grimson       Wollongong Council
Zahra Shahbazian University of Wollongong.